Isaiah Berlin: A Personal Impression
Henry Hardy

This is a slightly altered version of an obituary published in the Independent newspaper on 7 November 1997. The copyright is owned by its author.

Isaiah Berlin was one of the most remarkable men of his time, and one of the leading liberal thinkers of the century. Philosopher, political theorist, historian of ideas; Russian, Englishman, Jew; essayist, critic, teacher; he was a man of formidable intellectual power with a rare gift for understanding a wide range of human motives, hopes and fears, and a prodigiously energetic capacity for enjoyment of life, of people in all their variety, of their ideas and idiosyncrasies, of literature, of music, of art.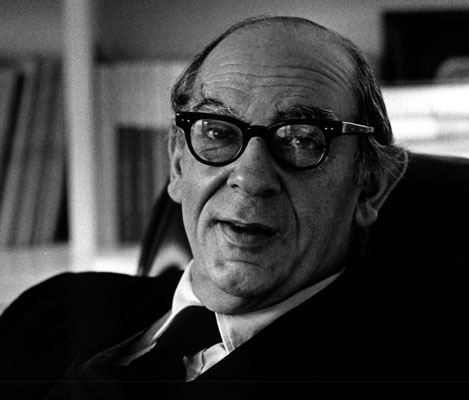 ©